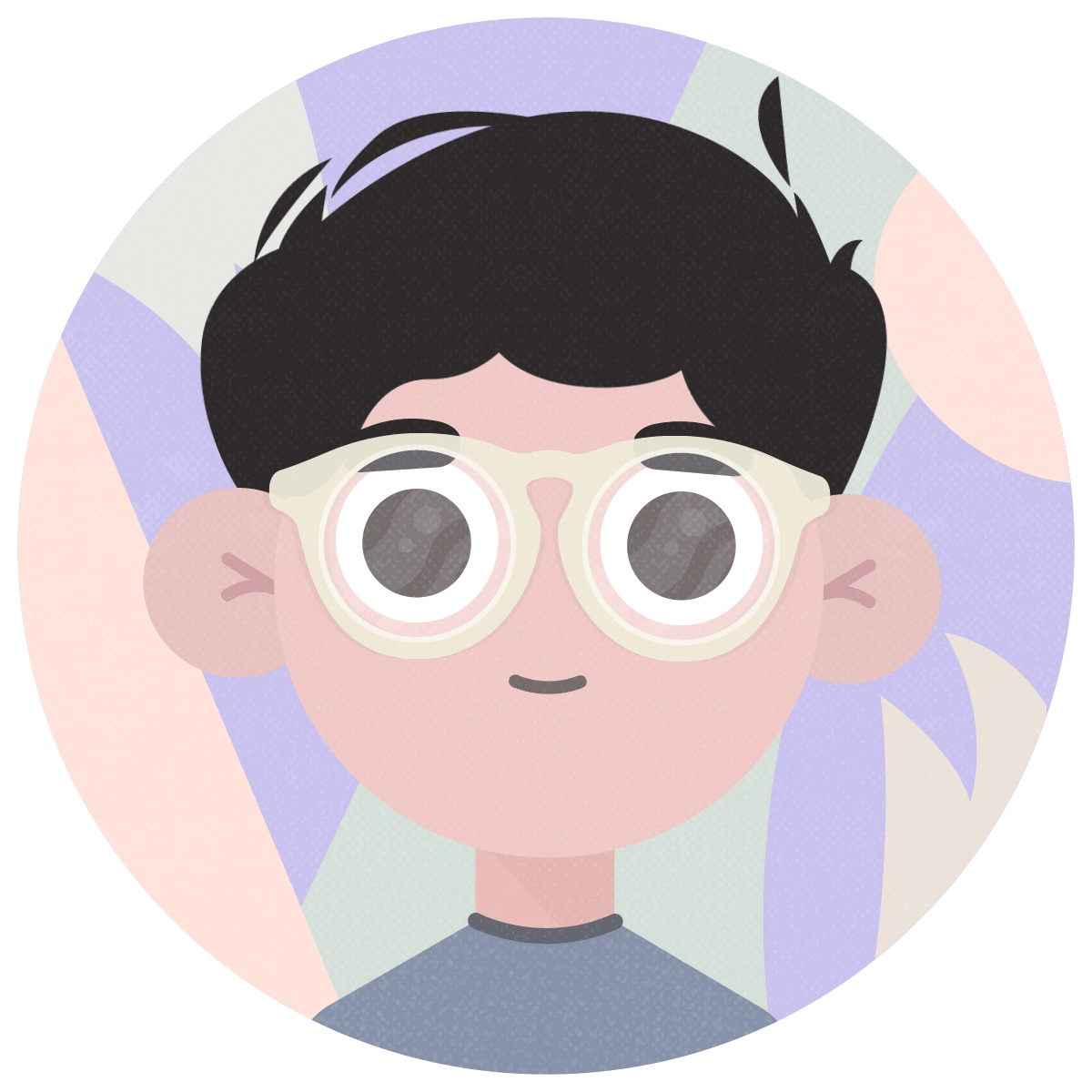 Hi, I'm Marco. I'm a designer working across various disciplines focusing on motion graphics and graphic design, with interest in user experience. More than 'pushing pixels', I believe in the use of process and research to help develop meaningful products and experiences. 
I'm a recent Digital Media graduate from the University of Leeds and currently work as a Motion Designer. I'm available for freelance work.
I would love to work with you to develop your next project! If you like my work, please don't hesitate to drop me a message and I'll be in touch! 

​​​​​​​
Multimedia Designer @ Knotwork Studio
Animation and Video Intern @ Knotwork Studio 
Head of Design @ Leeds Student Television
Front End Web Developer Scholarship
Google+Udacity - 10/2017 to 02/2018
Best Multimedia Content Award 2018
National Student Television Association (NaSTA) Awards
Best Multimedia Content Award 2019
National Student Television Association (NaSTA) Awards